Summarize:
Clip the raster, get a new raster.
Usage:
• The input layers must be raster layers. The names of all input layers must be unique.
• The clipped area is specified either by a rectangular envelope using minimum and maximum x- and
y-coordinates or by using an output extent file. If the clip extent specified is not aligned with the input raster
dataset, this tool makes sure that the proper alignment is used. This may cause the output to have a slightly
different extent than specified in the tool.
Diagram:
The input layer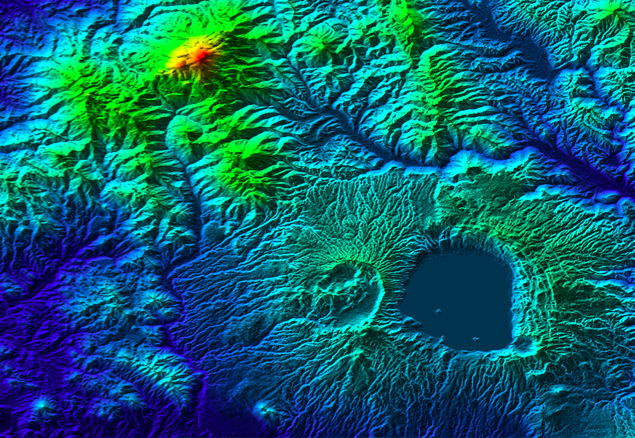 The output layer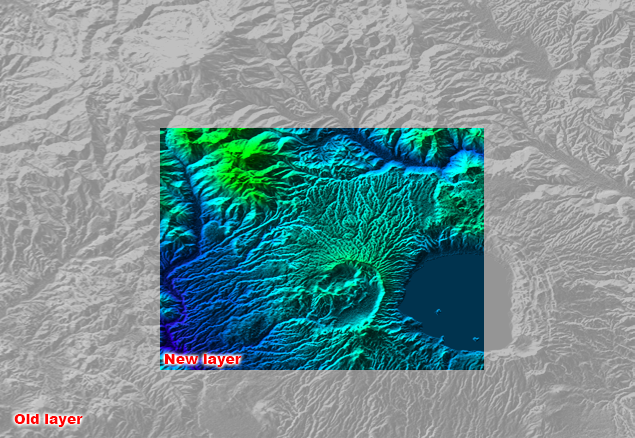 Dialog: